Thursday, June 18, 2020 | at 10:00 AM EST (New York) / 16:00 CET (Paris)
Ultimate Suite for PB 2020 has been released, with new PowerBuilder controls, to modernize the look and enrich the UI of PB applications.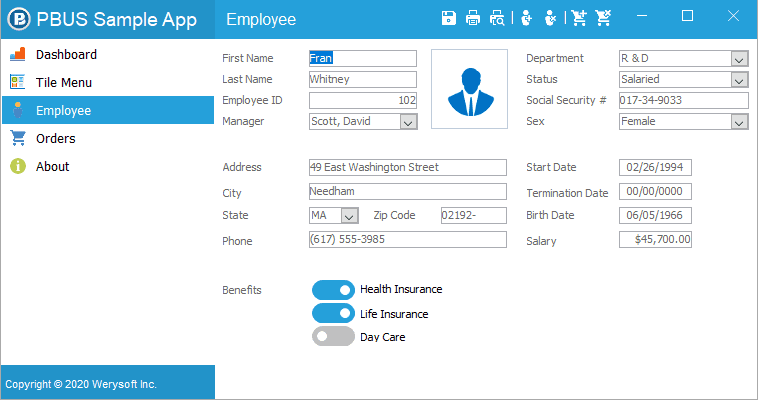 USPB 2020 Single Page Application
This webcast will present these new controls.
All attendees will get a free temporary copy of Ultimate Suite, to try to implement them in their PowerBuilder application.
Presenter: Christophe Dufourmantelle - Novalys President